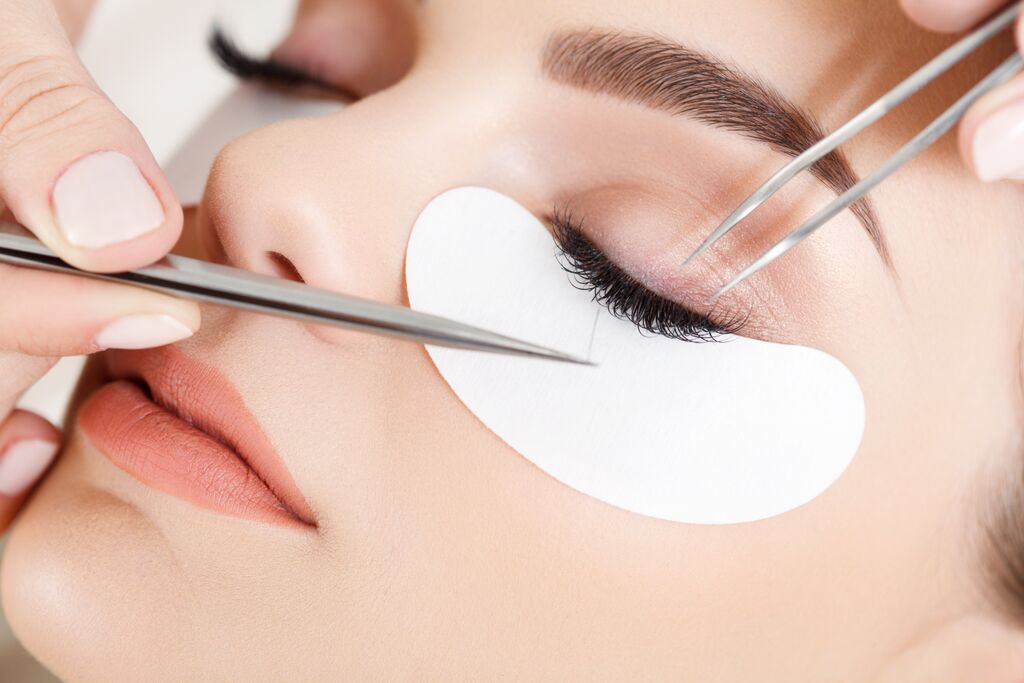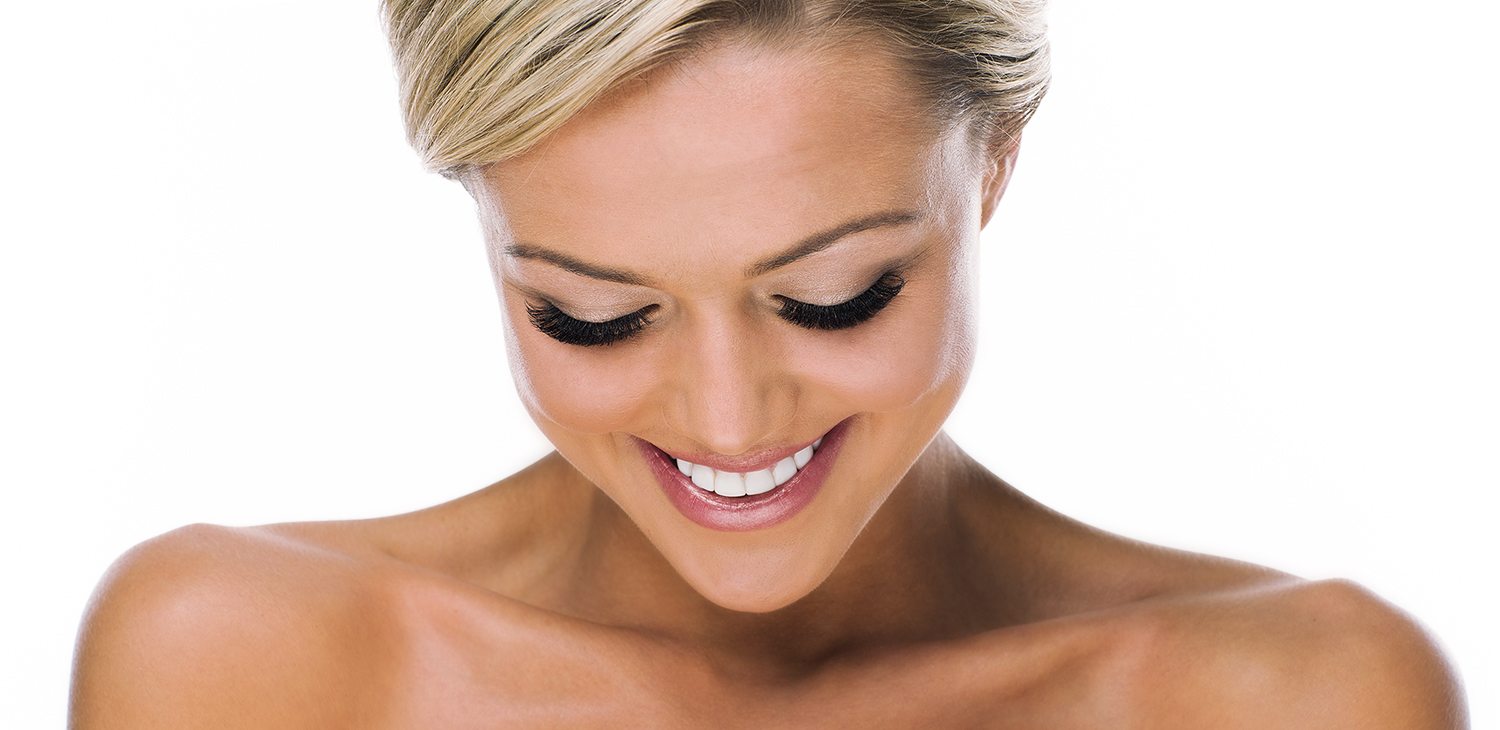 Eyelash Extensions work like hair extensions as one synthetic lash is glued to each individual eyelash. The fake lash never touches the skin, or impedes the growth of the natural lash. Full sets of 30-60 lashes last 3 weeks to 2 months, depending on your natural cycle of hair growth and your sleeping habits. The result is a natural looking fuller, longer set of lashes that you can wear during sleep, showering, and swimming. the procedure is relaxing and takes approximately 2 hrs.
PRICING
Full Set  $199
Natural touch up  $59
Glam touch up  $75
Lash Extension Care Instructions
Use only water-based makeup & makeup remover
Do not get lashes wet for 12-24 hours
Be careful to avoid rubbing your eyes
Please see a trained lash tech to have them removed
NEVER pick off your lashes
To extend the life of your lashes please see your lash tech for touch-ups every 2-3 weeks
Enjoy your beautiful new look!